Holistic Therapists Support Group at St John's Hospice in Lancaster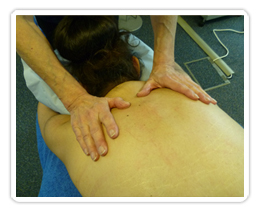 Isobel Hamid, the founder of Healing Hands, was the founder and the joint co-ordinator of the Local Support Group for therapists who are members of the Federation of Holistic Therapists.
Non-members, practitioners of any discipline and interested non-therapists may attend the monthly meetings where there are demonstrations, speakers and opportunities to promote goods and professional services.
The meetings are held in the training room at St John's Hospice, Slyne Road, Lancaster. For more information, please telephone Healing Hands.