ALTISSIMA TRAINING WITH ISOBEL HAMID
MA, FHT FELLOW, LCSP PRACTITIONER, HCPC REGISTERED PHYSIOTHERAPIST.
PRELIMINARY LIST OF COURSES. DATES TO BE ARRANGED ACCORDING TO DEMAND. PLEASE CALL ISOBEL ON 07880-744786 TO INDICATE YOUR INTEREST AND GIVE YOUR NAME, A MOBILE NUMBER AND AN EMAIL ADDRESS.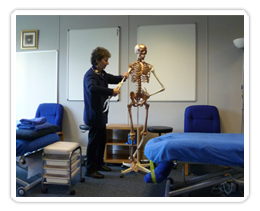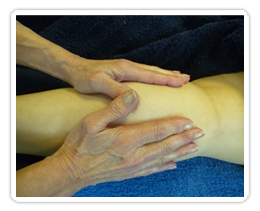 Reiki Training
REIKI LEVEL ONE (ONE DAY)
For use with friends and family only. – Includes full manual and certificate - £275
REIKI LEVEL TWO (ONE DAY)
Professional Practitioner Qualification. - Includes full manual and certificate - £395
REIKI LEVEL 3 AND 4 (MASTER) (FOUR DAYS – TWO AND TWO)
2 Payments of £495 (Early Bird each £450)
Full Courses
PUBLIC SPEAKING FOR THE TERRIFIED
Ten 3 hour sessions - *NO PREVIOUS EXPERIENCE REQUIRED - £399
UNDERSTANDING HOW YOUR BODY WORKS (AND SOMETIMES DOESN'T)!
Ten 3 hour sessions - All body systems: circulatory, lymphatic, cardiovascular, digestive, urinary, excretory, reproductive, hormonal, brain, musculo-skeletal etc.*NO PREVIOUS KNOWLEDGE REQUIRED - £399.
STARTING AND RUNNING YOUR OWN BUSINESS
Ten 3 hour sessions - Choosing a trading name, presenting your idea, your USP, pricing, registering, finance, record-keeping, marketing, selling, website £399
Suggestions for other courses are welcomed. Please tell me your ideas and if there's sufficient interest I'll run a course.
ALL COURSES ARE SUBJECT TO A MINIMUM NUMBER OF ENROLMENTS TO BE VIABLE.
COURSES TAKE PLACE IN THE DEDICATED TRAINING ROOM AT THE CHANNINGS, LANCASTER ROAD, FORTON, PR3 0BL.
AMPLE FREE PARKING.
REFRESHMENTS INCLUDED.