Healing Hands Therapy at The Channings Clinic, Forton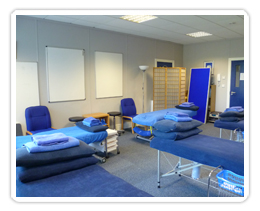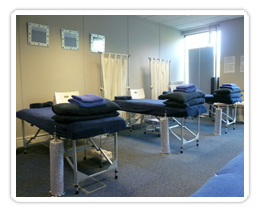 Healing Hands offers a wide variety of remedial and holistic therapies.
Our highly qualified and experienced Holistic and Physiotherapy specialist contributes her wide-ranging skills and experience to provide a first-class service tailored to suit your unique and individual needs.
We offer a range of treatments developed to improve your general health and wellbeing and provide relief from potentially debilitating issues such as anxiety, depression, stress and poor circulation, which can also manifest in physical symptoms that we see in our Pain & Injury Clinic, and can develop into serious illnesses in themselves if left untreated.